Harvard Prep
Customized coaching sessions so you can prepare for a Master's or Executive Education program before you ever step foot in the classroom.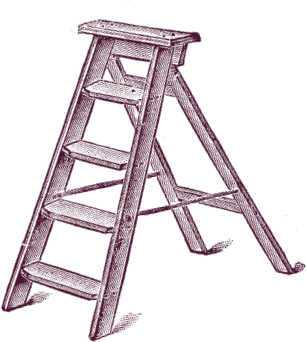 Pursuing higher education is an extraordinary learning experience, but it's also one that can feel overwhelming without the right skills from the beginning.
Get the most out of your Harvard experience.
Imagine walking into Harvard with the skills and confidence to tackle the reading and case discussions.
Read case studies quickly and take notes that help you recall what you read
Participate fully in study groups by mastering the art of discussion and questions
Guide your learning with a team of Harvard-trained coaches
Strengthen your communication style, even if English is your second language
Get the best out of your program at Harvard and be ready to succeed in your studies
Executive Coaching: Harvard Prep
Meeting 1: Review results of your Communications Assessment (20+ pages). Determine strengths and weaknesses and develop an action plan for your specific needs.
Meeting 2: Learn skills to read academic material (cases, books, articles) more quickly and remember what you read with note taking
Meeting 3: Learn discussion skills to present an academic argument, make recommendations in two minutes or less, build on conversations and question, network with global participants, etc.
Meeting 4: Case study discussion to practice your skills!
Includes supplementary materials and readings. Cost: 1,500 USD
Contact us for an interview: [email protected]
Hundreds of Harvard students have supported their learning goals with Boston Global.
Our experienced team knows how to zero in on your needs with proven techniques to support your larger goals.