Coaching
Designed for executives, managers, and young professionals to address the full spectrum of today's business challenges.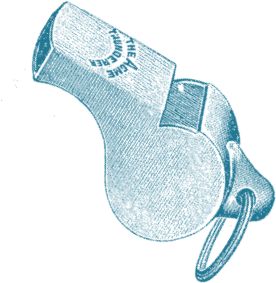 Boston Global Coaching is a skills-based approach to professional development that is aimed at creating awareness, generating action, and facilitating a learning path to reach your goals.
Boston Global Coaching focuses on improving performance by helping individuals to develop and sustain new skills, knowledge and behaviors.
Coaching includes:
Communications Review: Be prepared for honest feedback on how people experience you and the impact on your career. Look for blind spots that may cause issues and strengths to use more fully.
Action Plan: Identify where you are, where you need to be, and make a plan to fill the gap.
Resources: Get resources, advice and counsel to move forward.
Together, we'll identify skills you need to reach the next level in your career. We'll help you understand strengths and blind spots, create an action plan to amplify growth, and provide resources and coaching to use your new skills on the job.
My team is made up of experts, and after working with Boston Global, they learned to lead.

Herve De Cidrac

General Manager of Zoetic
Think like a leader and prepare for your future
Executives
A highly personalized program to expand your leadership horizons.
Uncover strengths to use more fully and blind spots that impact your performance
Understand how leaders set the tone at the top and the impact that has on performance, team, and decisions
Equip yourself with knowledge of best practices by exploring what other leaders have done and learning from the case method, developed at Harvard Business School.
Prepare with a structured program to develop your leadership behaviors and expertise
Managers
Highly-skilled managers save time and headache.
Make your communication experiences more effective and productive
Feel more confident when leading meetings and encouraging your staff
Discover feedback that helps you become a stronger leader
Handle day-to-day struggles with skills and confidence
Delegate properly and better manage your workflow
Young Professionals
Gain the skills and confidence you need to succeed.
Develop your professional image by erring on the side of formality
Improve confidence with better skills to boost your professionalism
Gain sharp, professional skills to work with clients or colleagues when writing and presenting at work
Get constructive feedback and resources on areas for development
A clear plan in just two meetings
Develop targeted goals while improving your business skills.