Certificate Programs
We identify needs and develop programs to meet your goals, timeline and budget.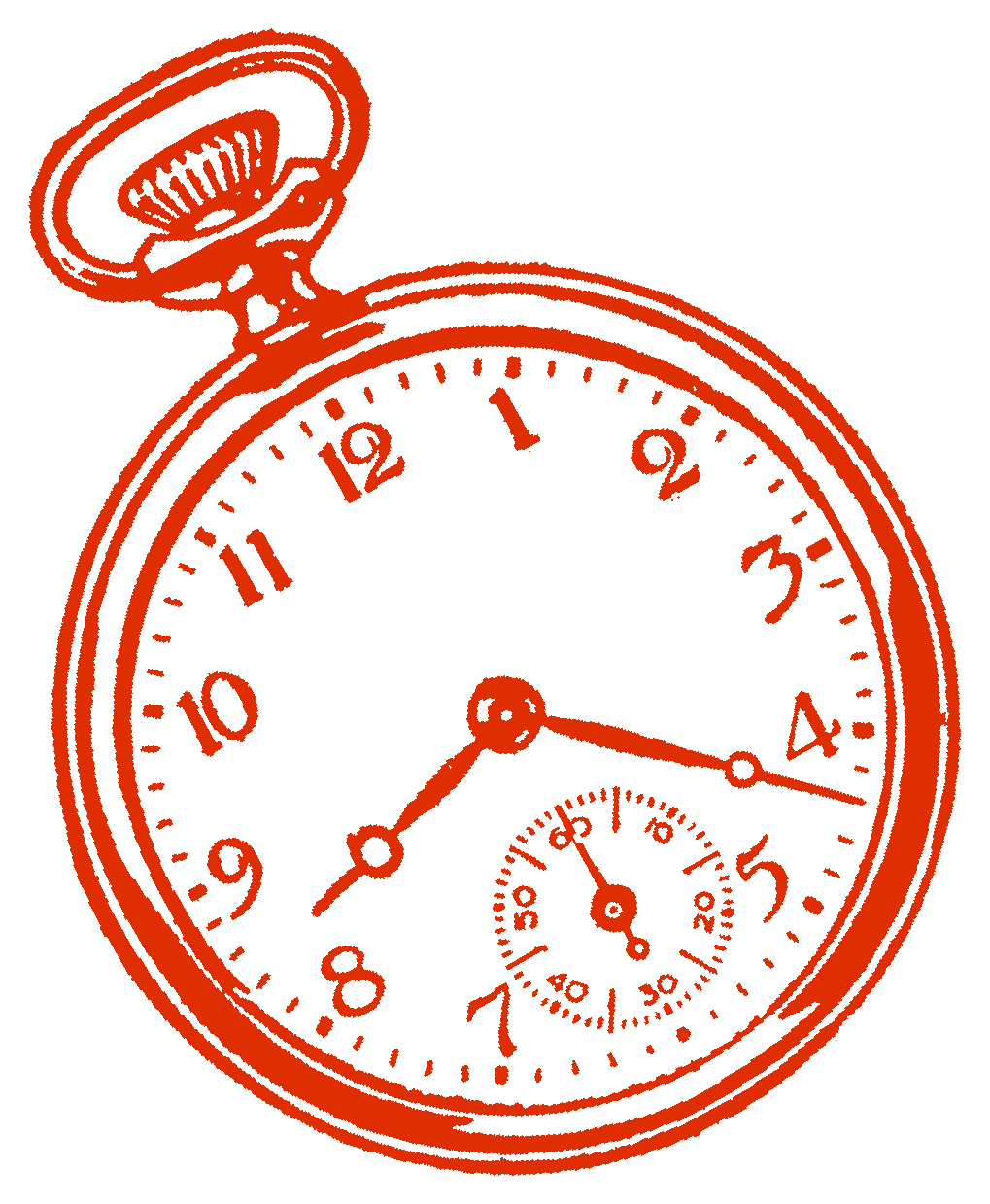 At Boston Global we partner with you to integrate learning and work. On-the-job training can be important, but when you notice that your team tries learning from their mistakes, and those mistakes keep piling up, it might be time to bring in the experts.
Let us manage the learning and development of your teams.
With a custom certificate program, you'll create a culture of learning in your company so your teams can grow organically.
Identify quarterly themes to reinforce the skills you want your teams to have
Gain skills from experts through webinars and case discussions to understand global challenges
Discuss specific workplace challenges with 1:1 support
Access online tools from Harvard research, articles, discussion forums, and management tips
Our leaders are not only capable of being better leaders, but they're embedding their leadership into their staff and we're seeing bottom-up changes.

Paul Wolff

Owner of Porter Davis
EXAMPLE: LEAP
Leadership Excellence Acceleration Program at JLL Dubai
Individual coaching and small-group webinars and case discussions equipped new managers with skills to lead at JLL.
Time: 6 Months
Module 1
Communications Review
Presentation Skills
Financial Essentials
Module 2
Strategic Thinking
Team Leadership
Team Project
Module 3
Decision Making
Innovation
Present Team Projects
She connects with you at your level. She is extremely skilled and involved. That's the pleasure of working with her—she understands the deep needs of your business.

Kabira Bhatporia

HR Director at JLL
EXAMPLE: SPARKS
Leadership Development at Sucafina
This three-year program is designed to retain talent and prepare the next generation of leaders. Through quarterly themes, managers steadily increase their skills and knowledge to lead larger teams and take on business decisions.
Year One: Manage Yourself by learning how to set SMART goals and prioritize work. Identify blockers that impact your success and develop skills to be more effective.
Year Two: Manage a Team with skills to manage workload and deliver on real work projects.
Year Three: Manage the Business with good judgment and decision making.
She's never been wrong on predicting when my team will be successful. Genet made me acutely aware of how I could be a happier person, how I could get the best out of others, and how they could get the best out of me.

Daniel Robey

founder of ThinkJam