Webinar Series
We design and deliver a series of webinars for your team to learn new skills and actively engage with the presenter.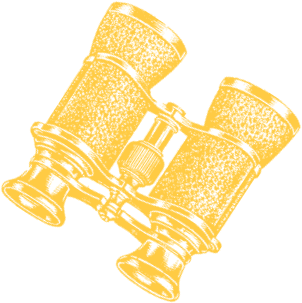 Boston Global Webinar Series cover a wide range of topics from giving feedback, neuroscience of leadership, tips for optimal performance, setting goals and priorities, meeting tips, and more.
EXAMPLE: Executive Strategy for Teams
Understand the strategic process and facilitate your work by defining your vision, values, and strategy statement.
Craft a vision and mission statement that helps you make the difference you're after
Set your direction for the future with a 35-word strategy statement
Determine your strategic direction in 4 sessions
Set cascading goals with timelines and metrics
Attend webinars with your coach, work with reading packets and downloadable discussion guides to reinforce the learning and make things happen.
EXAMPLE: Master Meeting Skills
Meetings don't have to be boring. Learn skills and activities to make meetings more productive and engaging.
Set an agenda like a (trained) CEO
Capture participant attention
Start and finish meetings with impact
Practice timed discussion skills to move things along
Learn visual tools to make meetings fun
Focus on outcomes, not just discussion
Topics Include:
Managing Yourself

Communications Review
Networking Skills
Career Management
Ethics at Work
Goal Setting and Prioritizing
Presentation Skills
Discussion Skills
Stress Management
Time Management
Managing Your Energy
Writing for Everyday Challenges
Managing Others

Coaching Direct Reports
Collaboration Skills
Delegating and Setting Direction
Developing Employees
Difficult Conversations
Value of a Diverse Workforce
Feedback Essentials
Global Collaboration
Hiring
Leading People
Managing Up
Meeting Skills
Performance Appraisal
Persuading Others
Retaining Employees
Team Management
Managing the Company

Budgeting
Business Case Development
Change Management
Business Plan Development
Customer Focus
Crisis Management
Decision Making
Finance Essentials
Goal Setting
Innovation and Creativity
Marketing Essentials
Negotiating and Persuading Others
Performance Measurement
Process Improvement
Project Management
Strategic Thinking
Strategy Planning and Execution