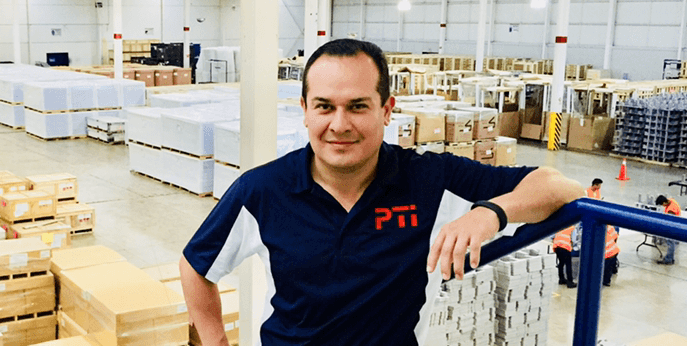 David Salazar
Advisor

David provides advice and counsel for our Mexico operations.  He is the founder and CEO of Andonix, a technology company, that automates front-line work in industrial age companies like the auto industry through a SaaS platform that connects people, process and place. Andonix is being showcased as a Harvard Business School live business case for innovation, the rise of new information age market players and the role that new entrants and manufacturing industry incumbents will play in creating new markets and ecosystems.

David is also a co-founder and board member of PTI QCS, an upstream automotive company that specializes in engineered powertrain coatings, quality and supply chain solutions providing technologies, products and services to premier automakers and their supply chain. In this role David's company has been recognized by Michael Porter's ICIC and Fortune Magazine as one of the 100 Fastest Growing Inner City Companies in America for five years.

Prior to founding PTI QCS, David held several roles with Brembo – Rassini, a premier upstream automotive supplier of brake technologies for mainstream OEM's as well as super premium brands such as Ferrari, Lamborghini and F1 cars.

David holds a degree in Industrial Engineering by the Iberoamericana University in Mexico and is a Harvard Business School alumnus (OPM50). David has extensive experience building, scaling and running technology and automotive companies in the US, Mexico and Brazil.

David is a mentor for Endeavor and YPO Orlando, Young Presidents Organization (YPO) is the global platform for chief executives to engage, learn and grow. YPO members harness the knowledge, influence and trust of the world's most influential and innovative business leaders to inspire business, personal, family and community impact.

David also serves is several boards and advises venture capital firms on operations and strategy.