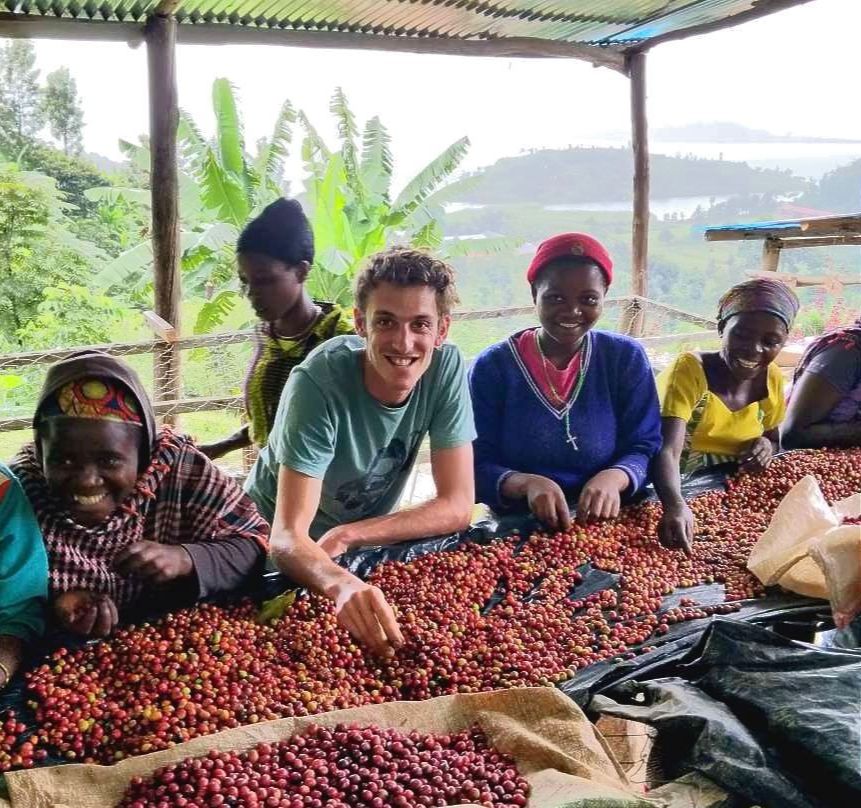 Sucafina
Geneva, Switzerland
With Boston Global, we are now more oriented toward development and training our people. MANSOUR ALAM, HR Director of Sucafina
What was the challenge?
Nicolas Tamari, CEO of the fast-growing Sucafina coffee company, wanted to take his company and his career to the next level.  He looked to Boston Global to help him prepare for a Harvard Business School program, and to develop a career path for young managers to prepare for senior roles over a three-year period.
What was our solution?
Boston Global coached Nicolas through the entire HBS process—from the case study method and study skills to Mind Mapping© and discussion skills.  After his Harvard program, Boston Global designed a three-year leadership track program for high potentials – called SPARKS – to learn skills to manage and lead.  Starting with Communication Skills, we assessed individual strengths and needs and develop an Action Plan for Development of each Spark.  Following that, they complete quarterly modules on delegating, giving feedback, presentation skills, managing teams, etc.  Individual coaching ensures skill development and gives each Spark an opportunity to get advice and counsel on workplace challenges.  Boston Global also meets with the manager of each Spark to be sure we are focusing on the right skills development and give us a chance to coordinate our efforts and support these young people.
What was the business outcome?
Nicolas gained world-class knowledge and connections at Harvard. And with Boston Global's support, he has ensured that his managers are trained in the same Harvard methodologies and has built a strong succession bench.  SPARKS have a clear career path to management, and Sucafina prioritizes promoting internally.  Retention has improved. Approximately thirty employees have completed the SPARKS program and are generating value that contributes to Sucafina's growth in Africa, South America, Europe, U.S. and Asia.