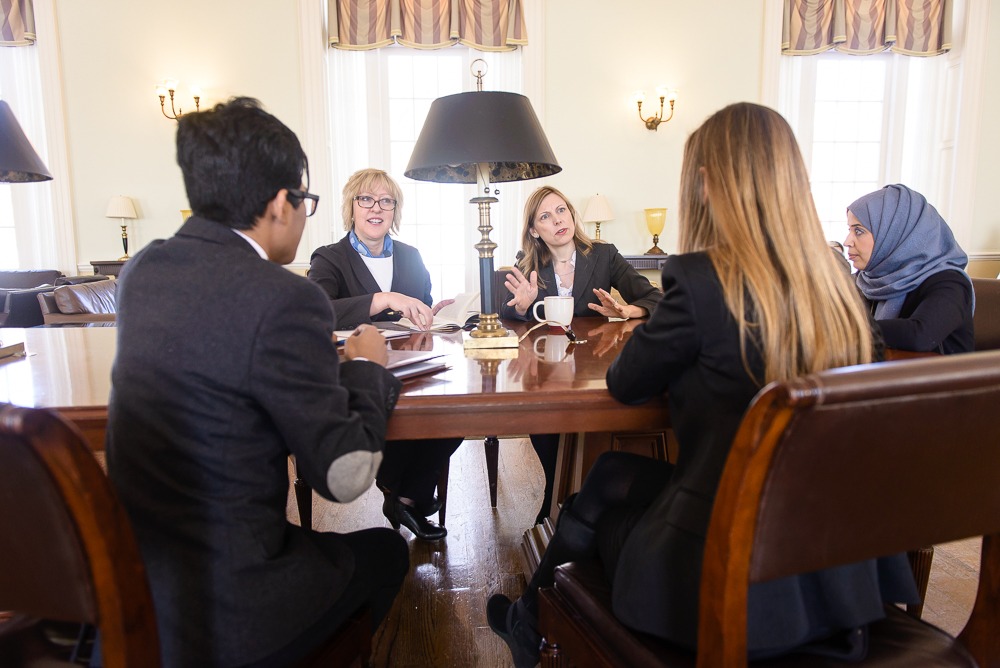 4 Tips For Running Meetings
In the summer months, when warmer temperatures and leisure activities beckon, it can be difficult to keep your team engaged during meetings. Meetings are an opportunity to check on your team's productivity. But, how do you capture people's interest?
It could be that people aren't clear why they are in the meeting in the first place. We all have a tendency to operate on autopilot when presented with the same routine time and time again. To keep things from growing stale, break the routine and try different formats. Here are four quick tips to make meetings more effective:
Move: Consider 15-minute morning huddles, or even walking meetings. People think better when they move anyway, so you'll get better ideas for solving problems if the energy level is up.
Agenda: Send an email saying how you want people to prepare and what outcome you want at the end of the meeting. Be specific. "Discuss marketing plan," is not the best agenda topic. "Determine timeline for new product rollout," is much better.
Listen: Pay attention to what others say in the meeting and build in time for discussion. An effective way to do this is to send a specific question in advance to inspire creative thinking and dialogue. For example, "Please come ready to discuss one idea you have to enhance product marketing efforts." If you are leading the meeting, be prepared to help draw others out by asking open-ended questions. Find ways to engage even more introverted team members without putting them on the spot.
Focus: Keep people focused on the outcome right at the beginning by briefly framing the meeting. For example, "Let's talk about the timeline first, and hold on the content until later." Then you won't have to deal with redirecting a conversation at all.